LGBTQ+ friendly wedding destinations and resorts
June 1, 2021
With Pride Month in full swing, we wanted to share some of our favourite destinations and hotels for LGBTQ+ weddings. Many destinations are recognizing same-sex ceremonies, and we could not be more thrilled to offer our couples a variety of stunning locations to celebrate their love!
Learn more about eight of our LGBTQ+ friendly wedding destinations, in addition to our top recommended resorts and get inspired to start planning your own dream wedding.
Mexico is a leading destination for weddings and has recognized same-sex ceremonies both legally and symbolically since August 2010, making it one of the first tropical destinations to do so. With so many different areas in Mexico to choose from, we highlighted four popular destinations to discover.
Riviera Maya, Mexico
Easily one of the most popular areas in Mexico, Riviera Maya is known for its beautiful beaches, lush natural beauty, and the areas ancient Mayan ruins. It's located just outside the hustle and bustle of Cancun, with endless resort options.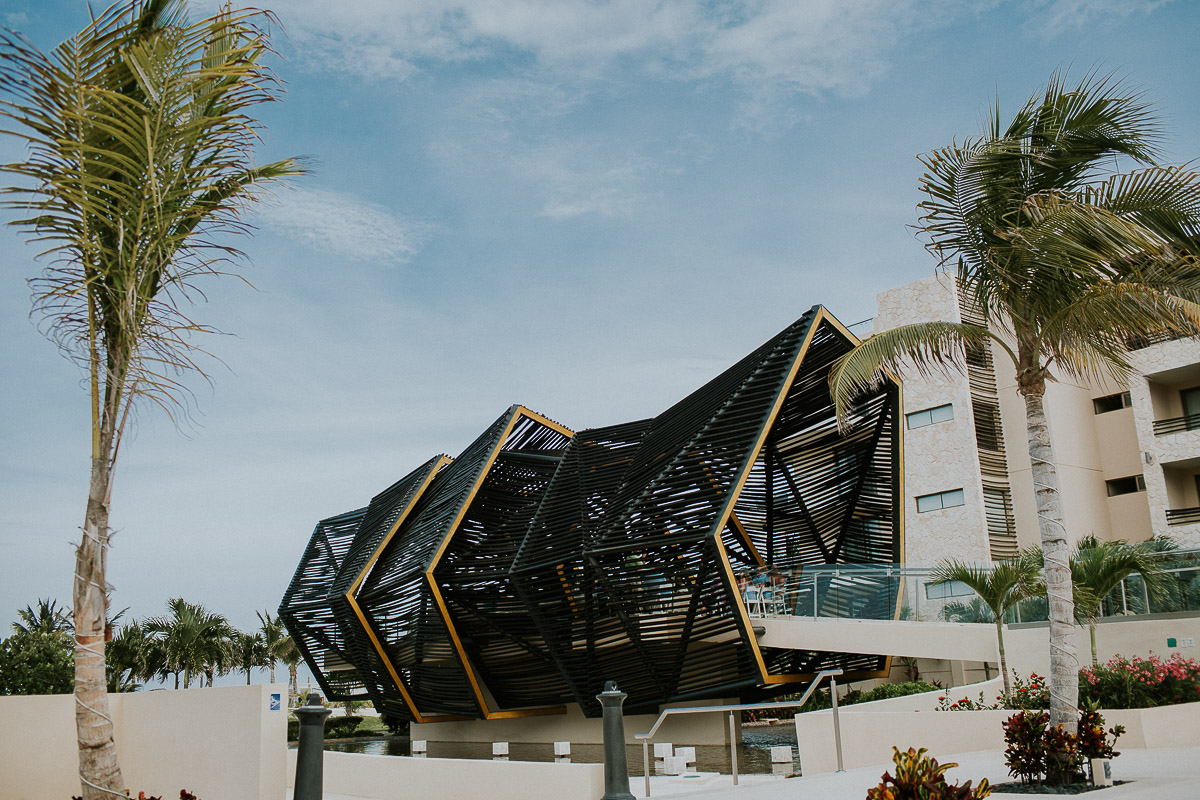 Cancun, Mexico
Easily accessible for groups travelling from any gateway, Cancun is an easy choice offering a variety of accommodations options, wedding packages and nightly entertainment, making it the perfect choice to say your "I Do's".
Los Cabos, Mexico
The jewel of the Baja California Peninsula, Los Cabos (otherwise known as Cabo) offers unparalleled weather, luxury beachfront accommodations and a thriving nightlife. This Mexican oasis is perfect for same-sex couples who want the best of beach relaxation and city excitement for their big day.
Puerto Vallarta, Mexico
Known as one of the most LGBTQ+ friendly destinations in Mexico, Puerto Vallarta is the perfect destination to host your wedding. The resort town offers a thriving LGBTQ+ community, many hotels and venues that cater to same-sex weddings, both symbolic and legal.
Costa Rica
Costa Rica began recognizing same-sex ceremonies in 2020, the first destination in Central America to do so. We are so excited to welcome our couples to this beautiful country to celebrate their love. This exotic destination is especially great for our adventure seekers or those who enjoy being surrounded by nature.
Dominican Republic
Another hot spot for destination weddings, the Dominican Republic welcomes same-sex ceremonies in their top locations including Punta Cana, La Romana and Samana. With stunning beaches, luxury resorts and a thriving nightlife, it's one of our most popular destinations for wedding groups of any size.
Aruba
The first Caribbean island to recognize same-sex unions, Aruba is known as "one happy island" and offers exclusive luxury experiences. The island is known for its crystal-clear waters that are great for snorkeling and scuba diving, world-class beach resorts, popular landmarks that you can tour on your own and dazzling casinos.
Hawaii
Arguably the most romantic destination on this list, Hawaii has recognized same-sex unions since December 2, 2013. With multiple islands, it's an excellent choice for couples, offering a variety of accommodations, venues and activities.
We look forward to helping many more couples plan and celebrate their special day in paradise!
Don't forget to save and share this post for future planning!